Biden unveils new anti-crime strategy
24 June 2021, 5:42 pm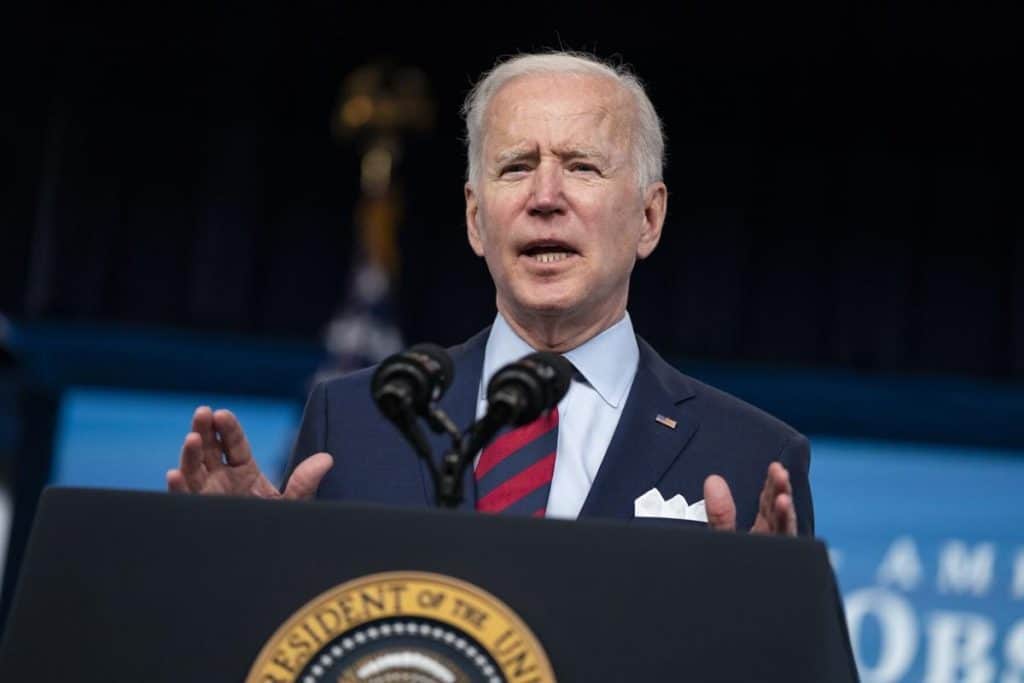 US President Joe Biden has launched a new crime prevention strategy amid soaring gun violence across the country, focusing on illegal sale of firearms, law-breaking dealers and better community support.
"Crime historically rises during the summer and as we emerge from this pandemic, with the country opening back up again, the traditional summer spike may even be more pronounced than it traditionally would be," Biden said in a speech from the White House on Wednesday.
"Folks, this (gun violence) shouldn't be a red or blue issue… It's an American issue," he added.
The President said that cities and states can use their portions of $350 billion in direct aid from the Covid-19 rescue plan, which was approved by Congress in March, to enhance public safety, including hiring more police officers and other law enforcement officials.

0

0