Trump's lasting legacy grows as Supreme Court overturns Roe
27 June 2022, 2:05 pm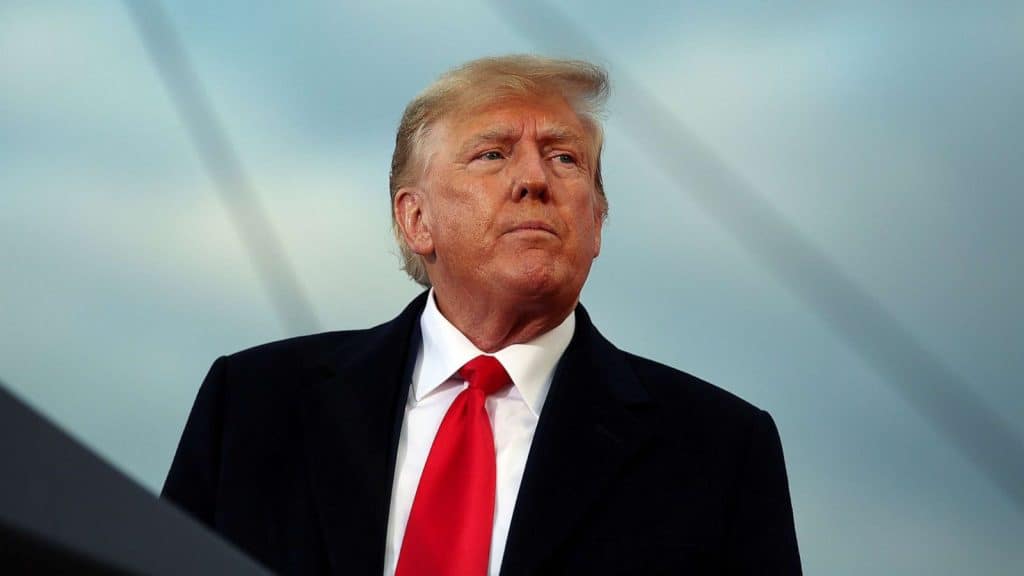 President Joe Biden rarely mentions his predecessor by name. But as he spoke to a nation processing a seismic shift in the rights of women, he couldn't ignore Donald Trump's legacy.
"It was three justices named by one president — Donald Trump — who were the core of today's decision to upend the scales of justice and eliminate a fundamental right for women in this country," Biden said Friday after the Supreme Court's conservative majority voted to overturn Roe v. Wade, the landmark ruling from 1973 that provided constitutional protections for women seeking abortions.
The abortion decision marked the apex in a week that reinforced the former president's ongoing impact in Washington more than a year and a half after he exited the White House.
A court that includes three Trump-appointed conservatives also decided to weaken restrictions on gun ownership. And across the street at the Capitol, which was ravaged by a mob of Trump supporters in the final days of his presidency in 2021, new details surfaced of his gross violations of democratic norms. The House's Jan. 6 committee used a public hearing last week to spotlight the intense pressure that Trump put on top Justice Department officials to overturn the 2020 election, along with discussions of blanket pardons for cooperative members of Congress.

0

0