WHO struggles to deliver generators to Ukraine hospitals
20 April 2022, 5:48 pm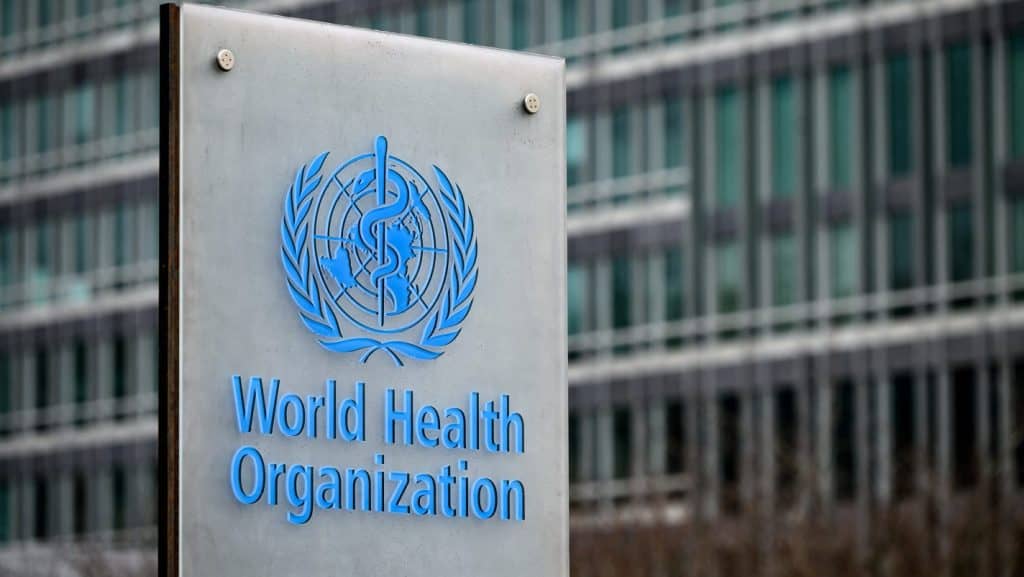 The WHO said Tuesday it was struggling to deliver two generators to hospitals in the besieged Ukrainian port city of Mariupol, fearing the worst for its hard-hit health system.
The World Health Organization said it was trying to pre-position supplies closer to the frontlines to speed up delivery if a window opens.
The WHO is hoping to deliver 15 generators to hospitals across Ukraine, from a base in the western city of Lviv.
Two were due to head to the eastern city of Kharkiv Tuesday, while another three are destined for the Lugansk and Donetsk regions in the east, which have seen heavy fighting.

0

0