CSK suffers another loss
26 April 2022, 2:11 pm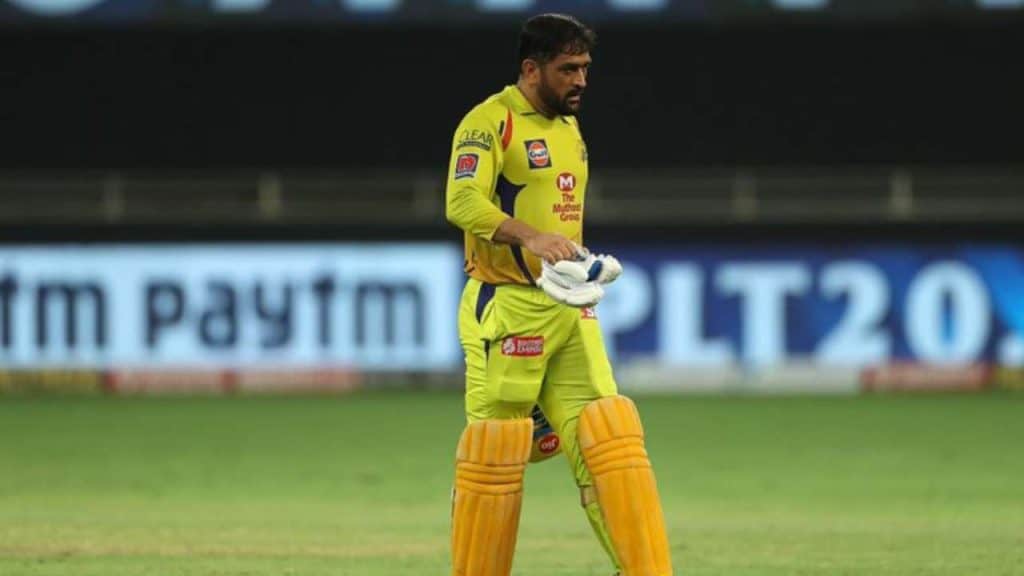 Chennai almost pulled it off and a big reason for that is the knock Ambati Rayudu played. Rayudu single-handedly dragged them back into the game and put them in a winning position. MS Dhoni and Ravindra Jadeja hit a few lusty blows but in the end, it was a bridge too far. Chennai have now lost six out of their eight games and need a miracle to make it through to the playoffs. The top order failed miserably but Ruturaj Gaikwad showed some form which is a positive sign for them.
Shikhar Dhawan, Player of the Match, said, ' The process, I always talk about it, I focus on it. About my fitness, my approach – I keep working on those skills. Results will take care of itself. The wicket was stopping a bit, I tried to go for the big shots, but I couldn't connect.
But I kept my calm. Once I get set, I can get those boundaries, that's what I bank on. While batting first it's about putting pressure on the bowlers and getting boundaries. We don't have to lose too many wickets, that was our conscious effort.
I have become a senior in the team (laughs), I give a lot of input to the players and my captain, on the field. The youngsters think a lot, sometimes they overthink, so I try to communicate with them. I talk about the law of attraction and how to achieve big in life.'

0

0