Hardik checks in at NCA for fitness test before IPL
15 March 2022, 11:32 am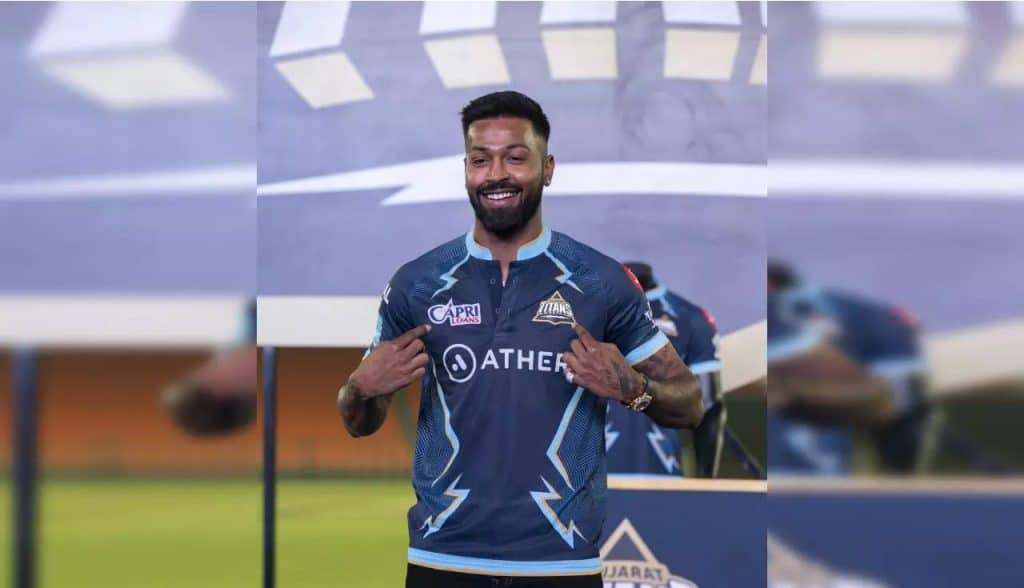 Hardik Pandya has reported at the National Cricket Academy in Bengaluru where he will undergo fitness tests for the next couple of days before he gets an all-clear to lead Gujarat Titans in the upcoming Indian Premier League.
The most interesting aspect to watch during the tests would be whether the 28-year-old gets clearance to bowl full tilt in the cash-rich league where Titans would start their campaign against Lucknow Supergiants on March 28.
'Hardik will be at the NCA for next two days and appear in the various fitness tests. He is a centrally contracted cricketer and has not played any cricket since T20 World Cup in UAE,' a BCCI source said on conditions of anonymity.
'He would need to pass the fitness test as it has been mandatory for some time now. Last year, even Shreyas Iyer appeared for a fitness test post shoulder surgery before playing IPL,' he added

0

0