India's dismal show continues in South Africa
24 January 2022, 12:36 pm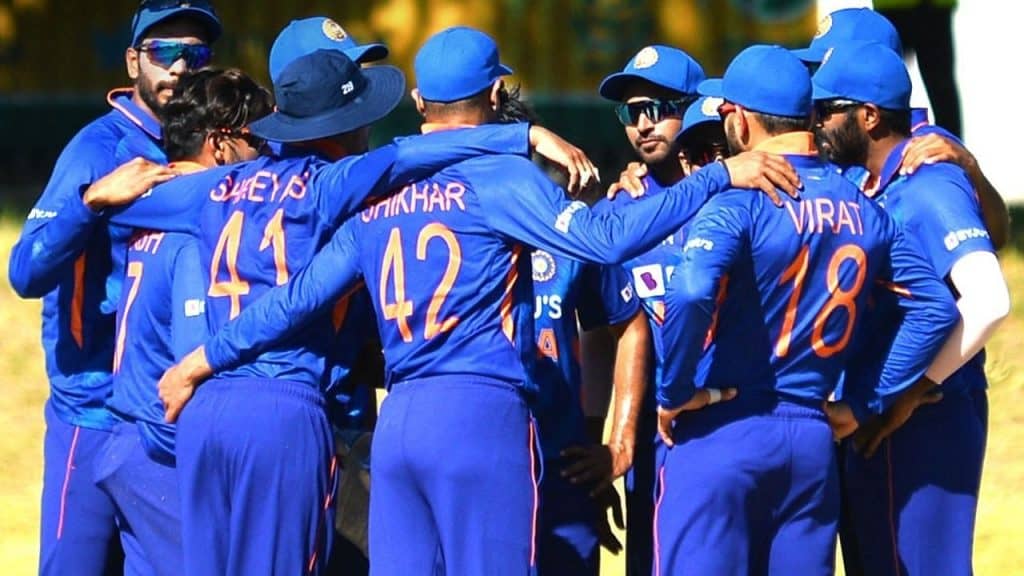 India failed to avoid a series whitewash against a South African team in transition despite Deepak Chahar's scintillating 34-ball 54, losing the third One-day International by four runs here on Sunday to end a disastrous tour of the 'Rainbow Nation'.
Having taken two wickets with the ball, Chahar blazed away with the bat and hit five fours and two sixes, but his effort was not enough in the end.
All in all, the limited overs series turned out to be one of the most disappointing outings for India in recent years, especially after having blanked the Proteas in their backyard in 2018.
India were last clean swept in an away ODI series by New Zealand (0-3) in 2020 under Virat Kohli.
Incidentally, Rohit Sharma was absent from that series too, with a hamstring injury.
On Sunday, Kohli made a 65 off 84 balls, while opener Shikhar Dhawan struck a 73-ball 61, both scoring their second fifties of the three-match series. And it should have been India's game as it seemed for a good part but the side simply bungled it in the closing stages despite being well ahead on the asking rate thanks to Chahar's blitzkrieg.

0

0