MS Dhoni hands over CSK captaincy to Ravindra Jadeja
24 March 2022, 3:27 pm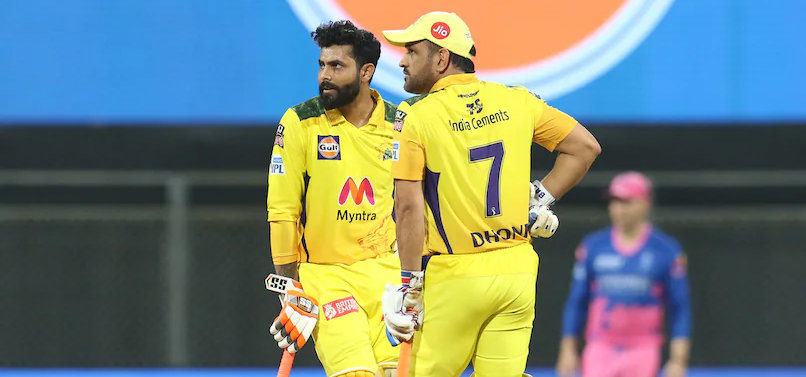 Ahead of the 2022 IPL season, CSK have made a big change to their leadership.
"MS Dhoni has decided to hand over the leadership of Chennai Super Kings and picked Ravindra Jadeja to lead the team. Jadeja, who has been an integral part of Chennai Super Kings since 2012, will only be the third player to lead CSK. Dhoni will continue to represent Chennai Super Kings this season and beyond," read a statement from CSK.
Dgoni led CSK from first edition and helper them.win many titles.
When there were doubt over his continuation in the team, he said that he will continue to play in IPL 15. Jadeja has been playing for CSK for over ten years. Now with a young leader in charge, all eyes on Jadeja and his abilities.

0

0