Opting out of IPL auction was difficult: Jamieson
4 February 2022, 12:37 pm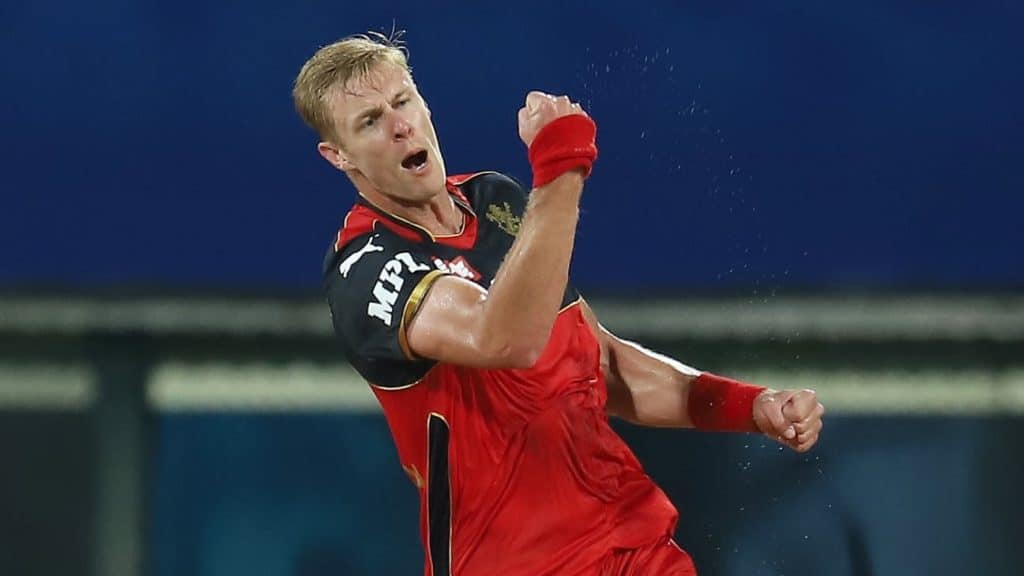 New Zealand all-rounder Kyle Jamieson on Thursday revealed why he opted out of the Indian Premier League (IPL) 2022 mega auction.
Last year, Jamieson represented Royal Challengers Bangalore (RCB) in the IPL. He was not retained by the franchise, however, he was expected to go for big bucks in this year's auction.
Yeah, look, there were a couple of things for me. Firstly, after the last 12 months, it's had its challenges with MIQs (managed isolation and quarantine) and bubbles and spending a fair amount of time in that sort of set-up.
It was important for me, when I look at the schedule coming up over the next 12 months to try and find six weeks or eight weeks where I can spend some time at home, ESPNcricinfo quoted Jamieson as saying.
The second thing for me was, reflecting over the last 12-24 months and understanding that I'm very young in my [international] career and only two years in, that I wanted to have time to work on my game.

0

0