Pant will improve as a player, says Pujara
6 January 2022, 12:30 pm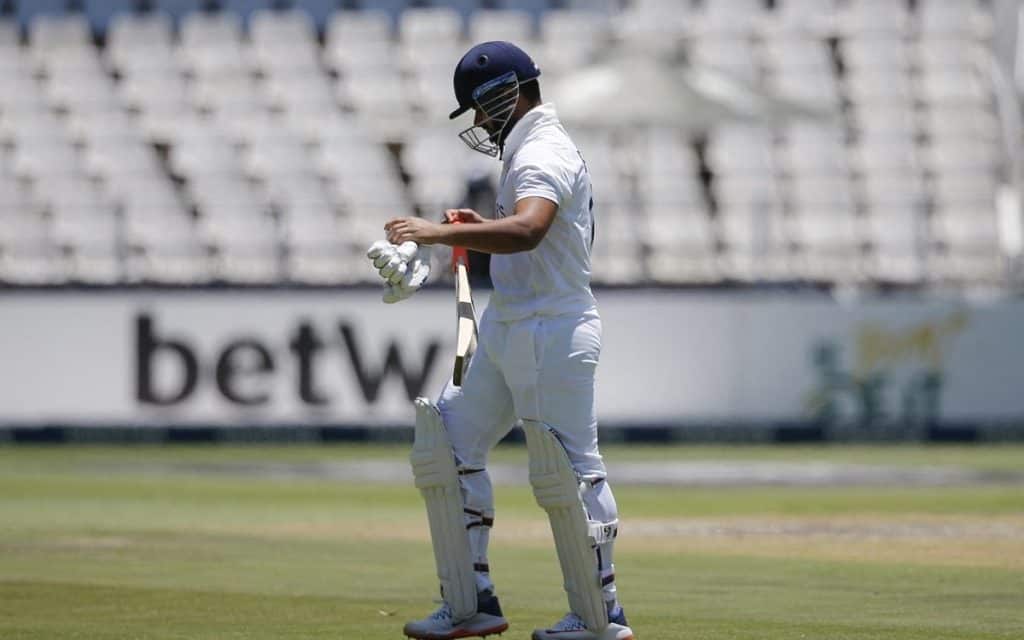 India batter Cheteshwar Pujara has come to the defence of wicketkeeper-batter Rishabh Pant, saying that the youngster will improve as he moves forward in his career. Pant bagged a three-ball duck in India's second innings total of 266, but it was the brain-fade manner of dismissal which set the cricketing world on fire.
After being beaten outside the off-stump, Kagiso Rabada rattled Pant with a snorter of a delivery, by hitting him on the gloves through a ball which bounced a bit. On the very next ball, Pant stepped out to slog on a short ball from Rabada but gave a feather edge behind to Verreynne.
Batting legend Sunil Gavaskar, who was in the commentary box when Pant got out, was baffled by his reckless shot. You have got two new batsmen at the crease and then you saw that shot from Rishabh Pant. No excuses for that shot, no excuses. None of that nonsense of 'oh he is playing his natural game'. There has to be some sense of responsibility shown. Because there are others (Pujara and Rahane) taking the blows.

0

0