Porsche India records 'highest ever order intake'
24 January 2022, 1:05 pm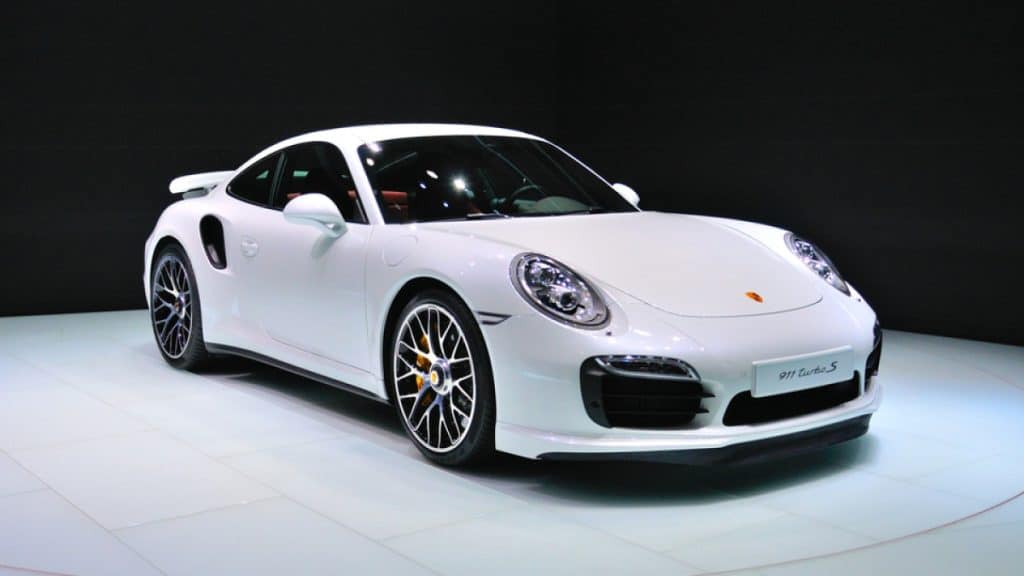 With the delivery of 474 sports cars in 2021, Porsche India said it has recorded its best sales performance since 2014, marking a 62 per cent increase over 2020.
'Supported by the best retail result in the organization's operational history in the second half of 2021, this outcome translates into the fact that on average one new Porsche SUV was sold for every day of the year,' a company statement said.
In line with the record deliveries, Porsche India's order bank grew by 165 per cent, confirming 2021 as the brand's best ever order intake, it added.

0

0