T20 WC: DK names India & Windies as his finalists
23 August 2021, 11:48 am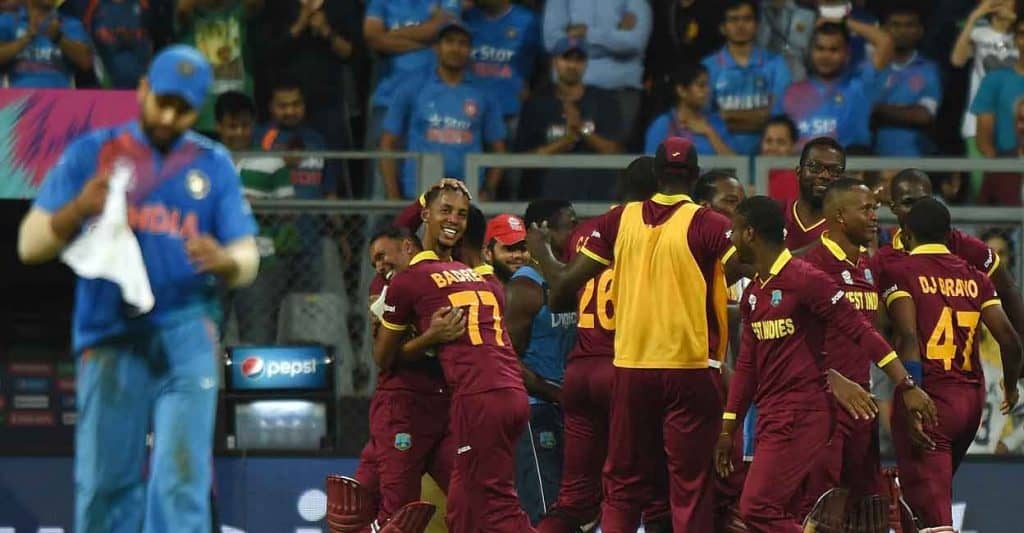 Indian wicketkeeper-batsman Dinesh Karthik has named India and West Indies as his finalists for the men's T20 World Cup in UAE and Oman in October and November. He also said that after India, West Indies is his second favourite team for the exciting cricket they play.
I'm not going to go all the way to who is going to win but I'll tell you this, I'd love to see an India vs West Indies Final. My second favourite team after India would definitely be West Indies, only for the flair of cricket that they play. I think in this format, they love it, it brings out the best in them and I would love to see West Indies in the Final. Whether I want them to win it, that will depend on their opponents that day but for the moment I would stick with an India West Indies final and these are my two favourite teams for the moment in this T20 World Cup, said Karthik in an ICC Digital Show.
The 36-year-old Karthik, who was a member of India winning the inaugural T20 World Cup in 2007, said it will be a close call Rohit Sharma and David Warner for the top run-scorer in the tournament.

0

0