Global chip shortage set to ease despite China lockdowns
22 April 2022, 1:15 pm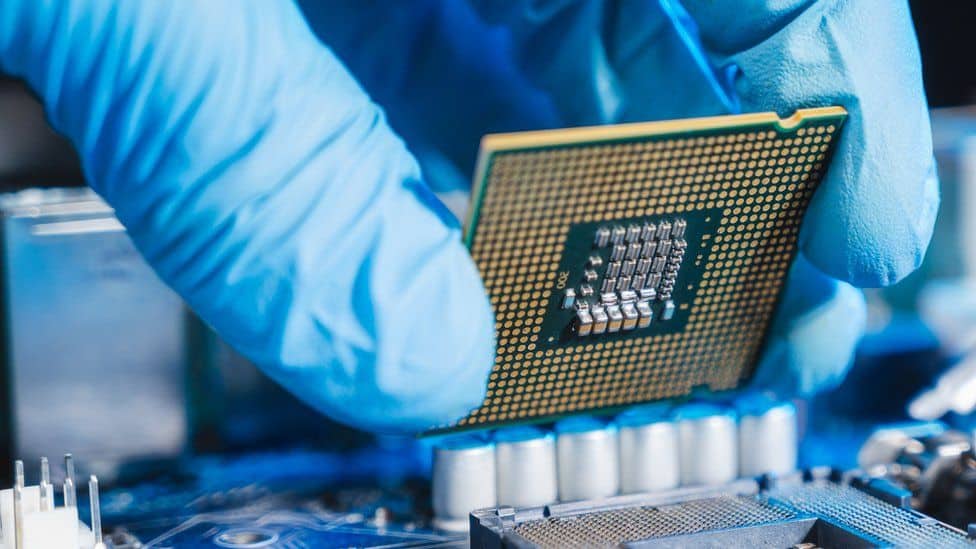 The global chip shortage, that plagued several industries like automotive and consumer electronics, is set to ease during the second half of the year despite lockdowns in China as demand-supply gaps decrease across most components, a new report has said.
The second half of 2022 will see downward shipment revisions, largely due to increasing inventory in the channel and a slowdown in consumer PC momentum, according to Counterpoint Research.
Coupled with wafer production expansion and continuous supplier diversification, we have witnessed significant improvement in the component supply situation, at least in the first quarter, said research analyst William Li.

0

0