COVID-19 sent 4.7 mn more people into extreme poverty in SE Asia'
16 March 2022, 12:48 pm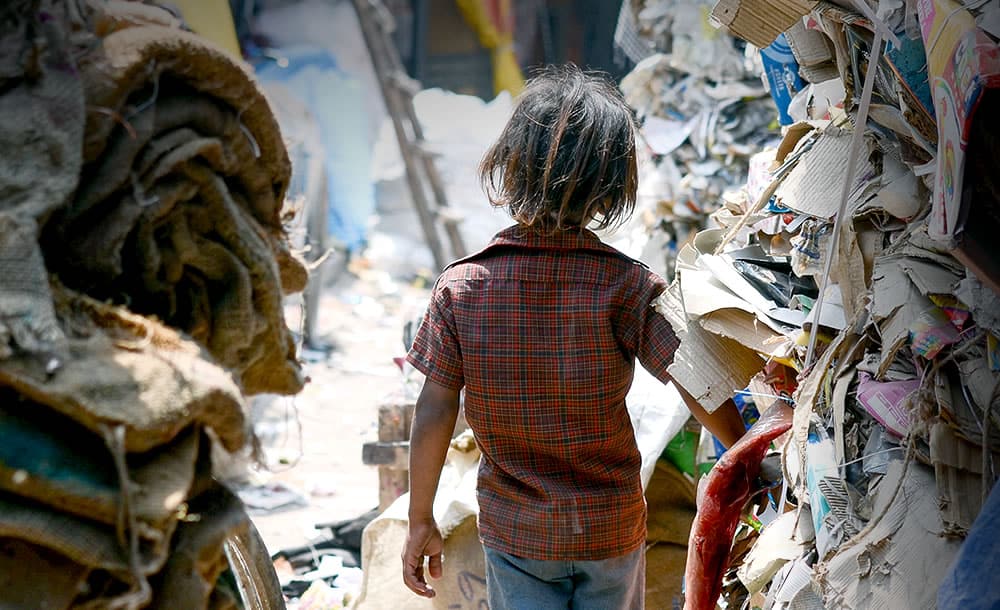 The pandemic added 4.7 million more people to Southeast Asia`s most extreme poor in 2021, reversing gains made in fighting poverty, the Asian Development Bank (ADB) said on Wednesday, while urging governments to take steps to boost economic growth.
The number of people in extreme poverty – defined as those living on less than $1.90 a day – was 24.3 million last year, or 3.7% of Southeast Asia`s collective 650 million population, the ADB said in a report.
Before the pandemic, figures for those in extreme poverty in Southeast Asia had been on the decline, with 14.9 million in 2019, down from 18 million in 2018 and 21.2 million in 2017.

0

0