Intense fight on in Ukraine
13 June 2022, 3:45 pm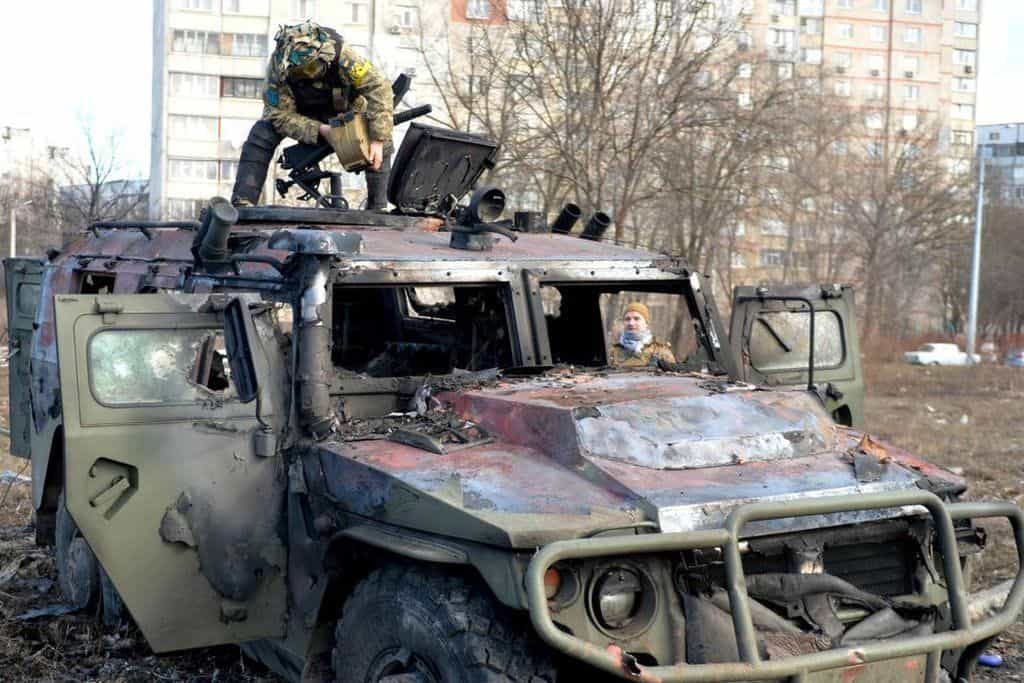 Russian forces have blown up a bridge linking the embattled Ukrainian city of Sievierodonetsk to another city across the river, cutting off a possible evacuation route for civilians, local officials said.
Sievierodonetsk has become the epicenter of the battle for control over Ukraine`s eastern Donbas region. Parts of the city have been pulverized in some of the bloodiest fighting since the Kremlin unleashed its invasion on Feb. 24.
"The key tactical goal of the occupiers has not changed: they are pressing in Sievierodonetsk, severe fighting is ongoing there – literally for every meter," Ukrainian President Volodymyr Zelenskiy said in his nightly video address, adding that Russia`s military was trying to deploy reserve forces to the Donbas.

0

0