Nawaz Sharif issued passport to return to Pak
26 April 2022, 1:24 pm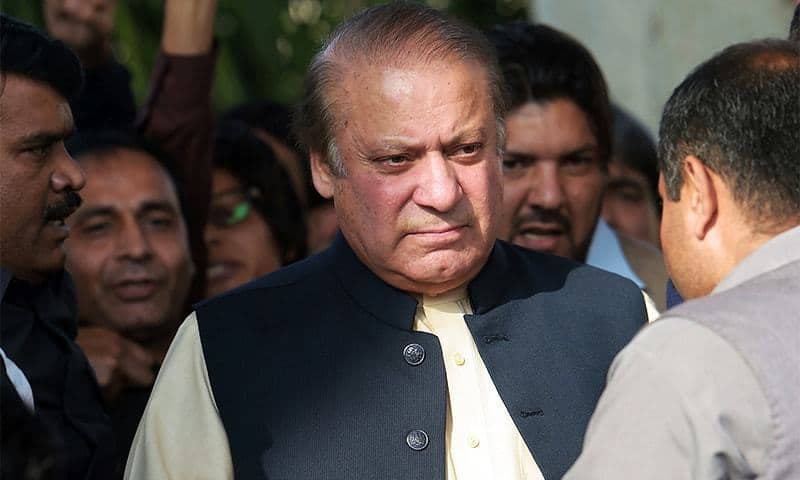 The Pakistan government on Monday issued a new passport to former Prime Minister Nawaz Sharif to return back to Pakistan, Express Tribune reported.
Nawaz Sharif was barred by the Supreme Court in 2017 from holding public office and subsequently went abroad for medical treatment after serving just a few months of a 10-year jail sentence on corruption charges.
He has been living in London for the last two years since being let out of jail.
As per the Interior Ministry, the former premier has been issued a passport with a 10-year validity. According to media reports, the passport was issued on April 23 and it was processed in the urgent category.
The newly sworn-in Minister for Interior, Rana Sanaullah, said recently that a diplomatic passport was Nawaz Sharif's right which will be issued to him soon.

0

0