Taliban convoy attacked in Afghan
5 July 2022, 6:33 pm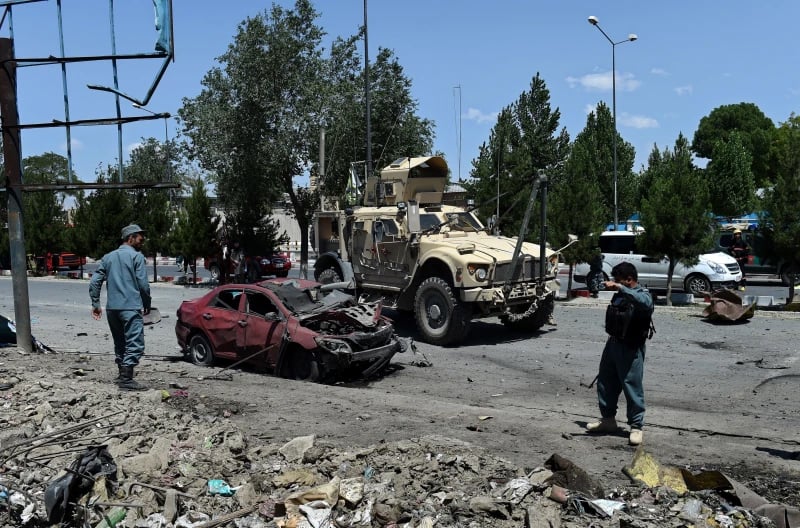 One of the attackers who struck out at Taliban's convoy in Afghanistan's Herat on Monday morning has been killed, local media reported.
Unidentified men attacked a minibus carrying Taliban 207 Al-Farooq Corps members in the centre of Herat city on Monday, Tolo News Tweeted.
"Unidentified gunmen attacked a convoy of the Al-Farooq Corps in western Herat province. Although local officials in Herat have confirmed the incident, they have not told security forces about the casualties," Tolo News tweeted in Pashto.
Mohammad Shah Rassoul, a spokesperson for Herat police said that one of the attackers was killed and several other including civilians were injured.

0

0