US announces $800 mn more military aid for Ukraine
22 April 2022, 1:33 pm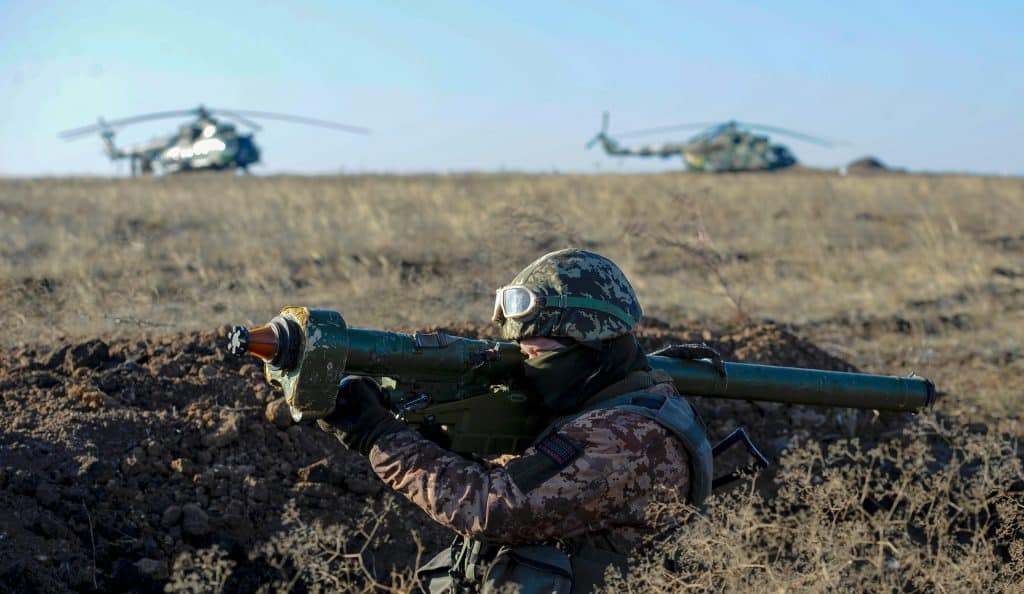 US President Joe Biden said on Thursday he had authorized another $800 million in military aid for Ukraine, citing a critical window in the conflict as Russia sets the stage for the next phase in the war.
He said the new package will include heavy artillery, 144,000 rounds of ammunition and tactical drones.
Meanwhile, after spending weeks with no electricity or water in the basement of her family's home in Ukraine, Viktoriya Savyichkina made a daring escape from the besieged city of Mariupol with her 9- and 14-year-old daughters.
Their dwelling for now is a huge convention center in Poland's capital. Savyichkina said she saw a photo of the home in Mariupol destroyed. From a camp bed in a foreign country, the 40-year-old bookeeper thinks about restarting her and her children's lives from square one.

0

0