Air India special flight departs from India to bring Indians from Ukraine
22 February 2022, 5:49 pm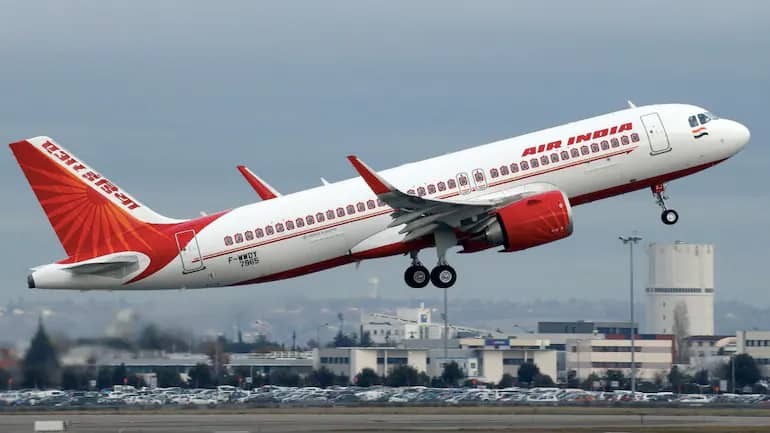 The special flight of Tata-owned Air India (AI) will take back Indian nationals, including students, who had registered for safe return from Ukraine (Boryspil) airport tonight.
"The first special flight of Air India (AI-1946) out of the three to be operated from Ukraine to India will fly tonight with Indian nationals tonight," an airline official told ANI on the condition of anonymity.
An Air India ferry flight on Monday left for Ukraine to take back Indians who wished to return home. Air India had already announced that a total of three flights from Ukraine to India would operate for Indian nationals, including students, during the state of war in Ukraine.
"Air India is operating three flights between India and Ukraine on February 22, 24 and 26," Air India said.

0

0