Vienna world's most liveable city
24 June 2022, 12:10 pm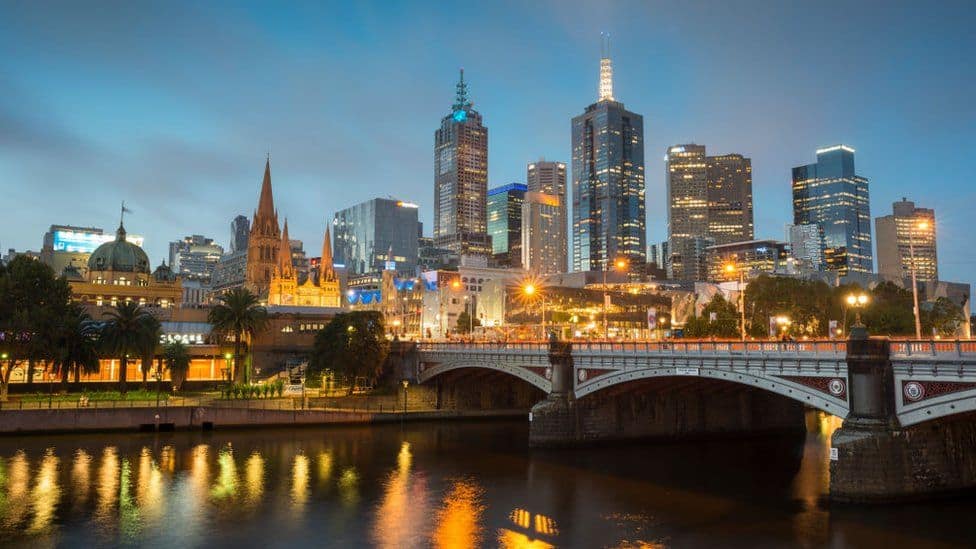 The Austrian capital Vienna has made a comeback as the world's most liveable city, according to an annual report from the Economist published Thursday.
The Ukrainian capital Kyiv was not included this year after Russia invaded the country in late February, while Russian cities Moscow and St Petersburg fell in the rankings over "censorship" and the impact of Western sanctions.
Vienna snatched the top spot from Auckland, which tumbled down to 34th place due to coronavirus pandemic restrictions, according to the report by the Economist Intelligence Unit (EIU).
"Vienna, which slipped to 12th place in our rankings in early 2021 as its museums and restaurants were closed, has since rebounded to first place, the position it held in 2018 and 2019," it said.

0

0