Anbumani supports demand for postponing PG NEET exams
6 May 2022, 12:39 pm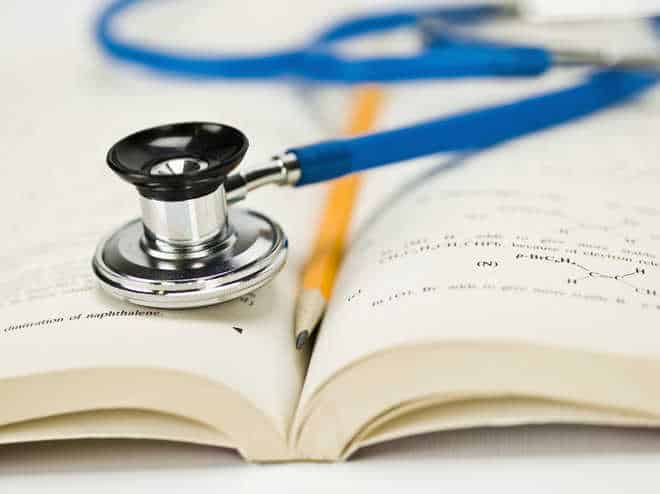 Former Union Health Minister and Rajya Sabha member Dr.Anbumani Ramadoss today extended his support to the demand for the postponement of NEET PG-2022 examination and urged the Centre to consider the demand of the medical students from all over the country.
In a series of tweets, the PMK Youth Wing Leader said, if the NEET PG exams are held as planned on May 21 this year, most of the aspiring medical students will be denied of a fair chance and just opportunity to get admitted into post graduate courses in this years.
As the NEET PG-2021 exam was held as late as September 11, the postponement of NEET PG-2022 exam for a few weeks this year will do no harm.
"Therefore, the National Board of Examination should consider the just reasons behind this demand and postpone the NEET PG-2022 exam", he said.

0

0