Deal anti-socials with iron hand: EPS
29 March 2022, 12:44 pm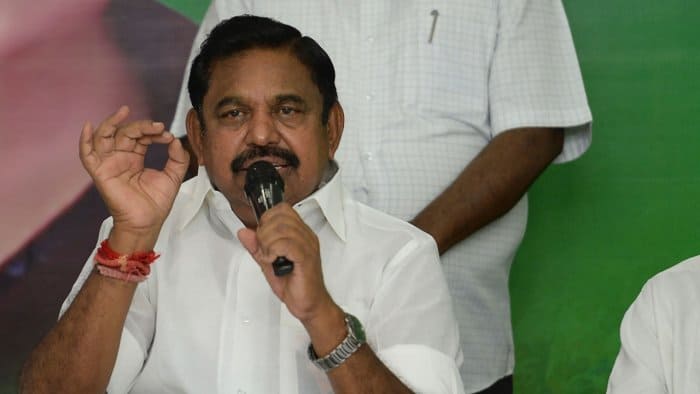 Alleging that the law and order in the state had deteriorated, former chief minister and joint coordinator of AIADMK Edappadi K Palaniswami on Monday urged the DMK government to deal the anti-social elements with iron hands.
"During the last 10 months of the DMK government, the law and order have deteriorated with the crime against women, including chain snatching and Pocso related offences were reported," he claimed.
Listing out various crime reports, including the latest rape cases in Virudhunagar and Vellore, Palaniswami said, "Now it has become normal that police personnel were attacked by anti-social elements." Claiming that during the last 10 years of the then AIADMK government, the police acted independently to file FIR on all criminal cases, the Opposition leader said CCTVs were installed across the state and action were taken against all the persons involved in crime without any political interference.

0

0