EPS denies irregularities, says CM threatening opposition
16 November 2021, 11:42 am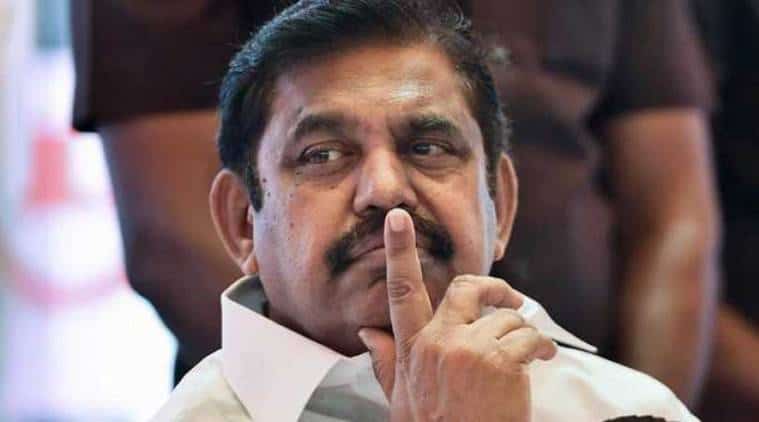 AIADMK joint coordinator and Leader of the Opposition Edappadi K Palaniswami has said that no irregularities had occurred when his party was in power.
He charged Chief Minister MK Stalin with threatening opposition parties for pointing out the government's mistakes.
Speaking to the media, he said, 'we have been pointing out floodwater stagnation and suffering of people, and the Chief Minister is unable to face the charges. Hence he is threatening the opposition party. If we question him about water stagnation, he speaks about inquiry commission.'
Palaniswami said the Opposition would continue to play a constructive role and it was the AIADMK government that had implemented more projects. He did not know of any project introduced by the DMK in the six months of its rule and said the Chief Minister was opening or laying the foundation for the projects announced by the AIADMK government.
Palaniswami had recently said the government failed to take preventive measures to mitigate the effect of monsoon, which resulted in several areas getting inundated, posing threats of water contamination and spread of communicable diseases.

0

0