L&O in TN bad, says EPS
14 June 2022, 12:19 pm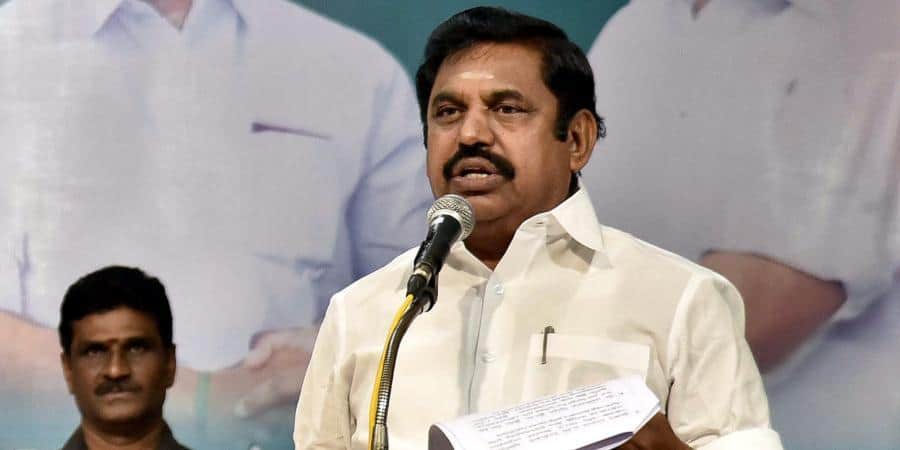 AIADMK joint coordinator Edappadi K Palaniswami on Monday said law and order gets deteriorated, whenever DMK is in power in state.
Addressing cadre after hoisting the party flag at a newly erected 50 feet high flag mast in Panamarathupatti in Salem, Palaniswami said law and order has completely deteriorated in the state. "Even police are attacked and women are unsafe. Whenever, DMK comes to power, lawlessness prevails. The people have lost their peace as murders and burglaries have become a daily affair," he said.
"Already, people were burdened with a property tax hike. The DMK betrayed people after promising Rs 1,000 monthly assistance to women and stopped giving free laptops to students. MK Stalin has only been earning the anger of people," he said.

0

0