Stalin urges Pinarayi to raise storage in Siruvani dam to FRL
2 February 2022, 5:45 pm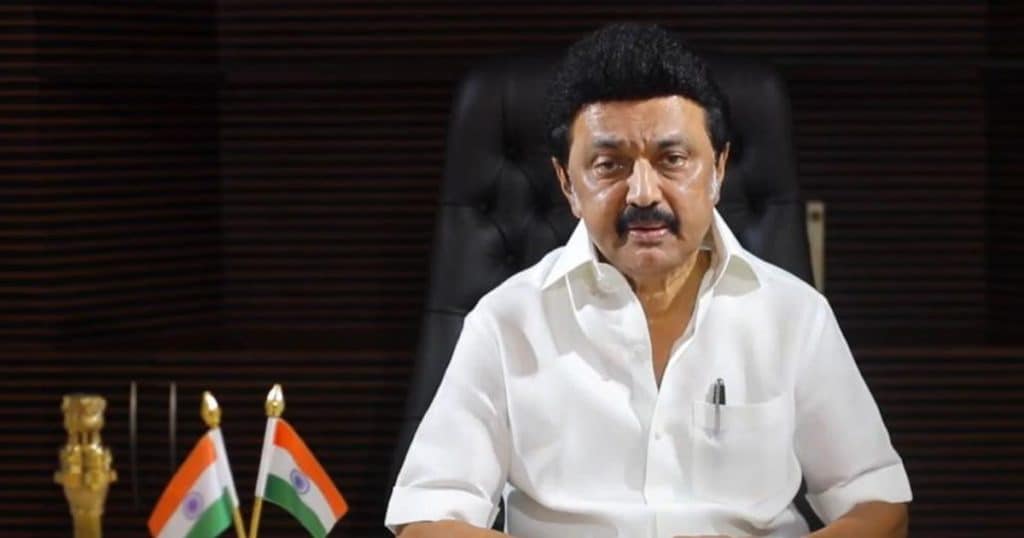 Tamil Nadu Chief Minister MK Stalin urges Pinarayi to raise storage in Siruvani dam to FRL today sought the intervention of his Kerala counterpart Pinarayi Vijayan
to maintain the storage in Pinarayi dam to its full level of 878.50 m to ensure uninterrupted supply of water to Coimbatore Corporation and other beneficiaries.
In a Demi-Official letter to Mr Vijayan, he said despite repeated requests, the Kerala Irrigation Department has not taken any steps to maintain the storage level of Siruvani dam upto its FRL of 878.50 m.
Mr Stalin said If storage of water to its full capacity is not maintained, the Coimbatore Corporation and its adjoining areas, depending on Siruvani water, would be affected severely during the ensuing summer.
He also requested him to direct the concerned officials to increase the water supply from the dam to enable supply of 101.40 MLD.
He said for the past three years inspite of adequate rainfall in the Siruvani catchment, the Kerala irrigation department is maintaining the storage level in Siruvani Dam at 877.0 m instead of Full Reservoir Level (FRL) of 878.50m.

1

0