TASMAC earns Rs 675.19 crore liquor sales during three-day Pongal festival
17 January 2022, 3:59 pm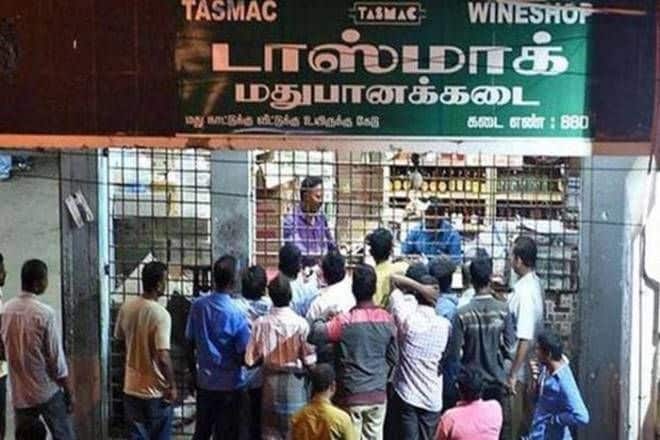 A record Rs 317 crore worth of liquor was sold in Tamilnadu on Pongal day, yielding a bumper for the State-owned TASMAC, which earned a three-day festival revenue of Rs 675.19 crore.
TASMAC officials said in view of the closure of liquor shops announced by the State government for two successive days –Saturday (Thiruvalluvar Day) and Sunday total Covid lockdown–that too during weekends, tipplers thronged the shops to ensure that they had enough stock for the two days.
On the first Sunday's total lockdown eve last week, TASMAC old liquor worth Rs 217.96 crore, much higher than what it sold on New Year's Eve when celebrations were muted due to the Covid-19 pandemic.

0

0