Net leasing of office space down by 26% in April-June
4 July 2022, 1:12 pm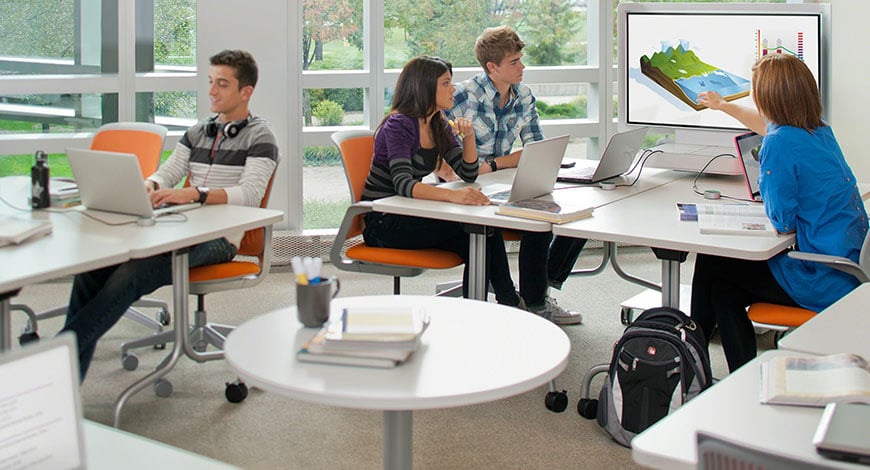 Net leasing of office space fell 26 per cent during April-June across seven major cities to 8.5 million square feet as compared to the previous quarter due to lower supply, according to real estate consultant JLL India.
In January-March this year, the net absorption stood at 11.55 million square feet.
However, net absorption jumped nearly threefold from 2.98 million square feet in the April-June period of last year on a lower base effect. Office demand plunged in the April-June quarter of 2021 because of the second wave of the COVID-19 pandemic.
Net absorption is calculated as the new floor space occupied less floor space vacated. Floor space that is pre-committed is not considered to be absorbed until it is physically occupied.

0

0