Tech Mahindra expands India operations
6 July 2022, 6:09 pm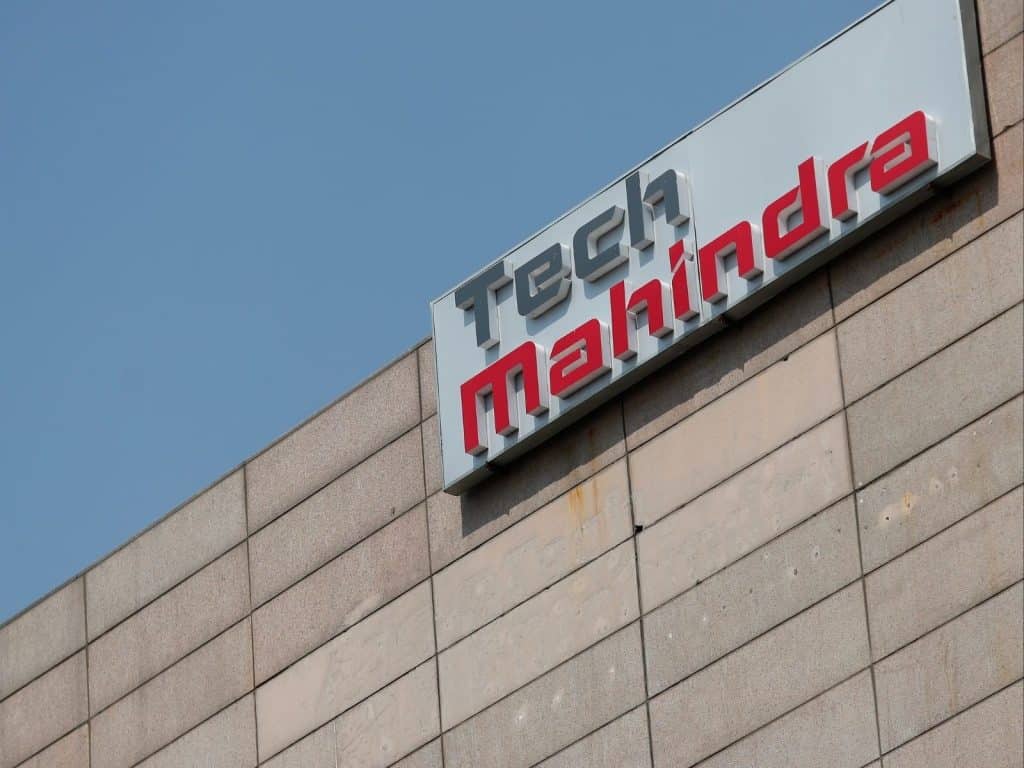 Tech Mahindra, a leading provider of digital transformation, consulting, and business re-engineering services and solutions, on Monday announced a new campus in Tidel Park Coimbatore, Tamil Nadu.
The facility was inaugurated by the TN CM MK Stalin in the presence of Sriram K, SVP, Enterprise Americas, Tech Mahindra.
Tech Mahindra aims to hire 1,000 associates in FY22-23 as part of its focus to tap local talent, improve agility to deliver solutions, and provide the flexibility to current associates to work from their hometowns.
Spanning over 10,000 sqft, the campus will focus on building a next-generation technology hub in Coimbatore with an aim of delivering cutting-edge solutions for the Tech Mahindra's global customers in various industry segments such as automobile, banking, e-commerce, finance, research and development.

0

0