AIADMK GC Meet on 11 July to elect EPS as leader
23 June 2022, 1:12 pm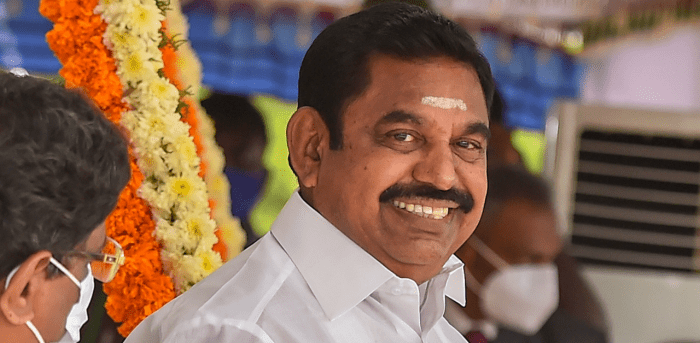 Following requests from the GC Members, the presidium chairman of AIADMK Tamil Jagan Hussain announced that next GC meet will be held 11 July to elect their leader.
No sooner the date was announced, former Minister's including C Ve Shanmugham and Velumani said EPS will be the next leader.
Velumani said,' Only EPS can guide AIADMK to glory. He kept the party together and gave good governance for four years. He alone has the will to keep the DMK in check'.
The auditorium went in cheers and they hailed slogans hailing EPS.

1

0