OPS leaves GC meet
23 June 2022, 1:15 pm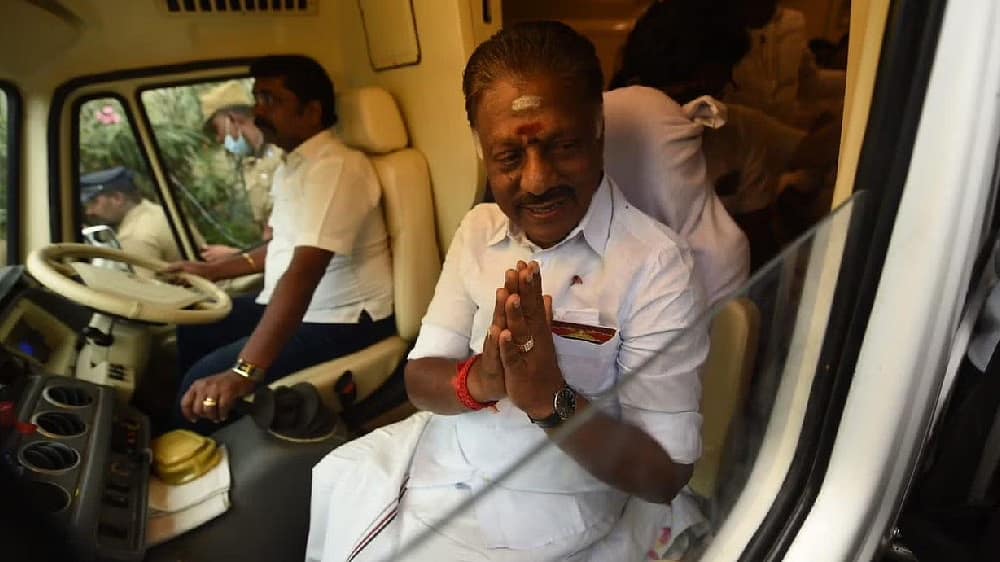 No sooner the GC Meet rejected all resolutions and called for another meet to elect Edappadi K Palaniswami as their next chief, O Paneerselvam left the venue midway.
His supporters raised slogans and senior AIADMK leader Vaithilingam, supporting OPS called it an illegal meet. It has been convened against law.
OPS left the meeting with submitting the financial accounts for the previous year.
With OPS at the dais, slogans were raised hailing EPS. Many GC member called Palaniswami as their next leader.

0

0