All-party TN delegation to meet Union minister on dam issue
16 July 2021, 3:00 pm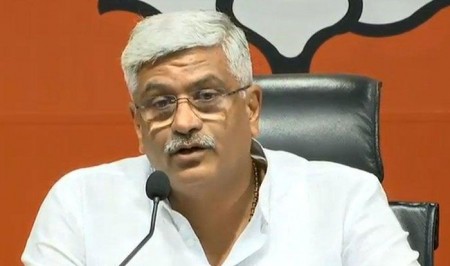 An all-party 13-member Tamil Nadu delegation, includeing the BJP, will meet Union Jal Shakti Minister Gajendra Singh Shekhawat in New Delhi on Friday.
The delegation led by Tamil Nadu Water Resources Minister and senior DMK leader S. Duraimurugan is meeting the Union Jal Shakthi minister to apprise him about the Karnataka government's move to construct a dam at Mekedatu in the Cauvery river.
Chief Minister M.K. Stalin had called a meeting with all political parties having representation in the state Assembly on July 12 and had passed a unanimous resolution demanding to stop the construction of the dam at Mekedatu by the Karnataka government.
The Tamil Nadu Water Resources Minister S. Duraimurugan had met the Union Jal Shakti Minister earlier and had communicated the matter to him.

0

0