Mekedatu: Stalin to meet Modi 18 July
16 July 2021, 3:48 pm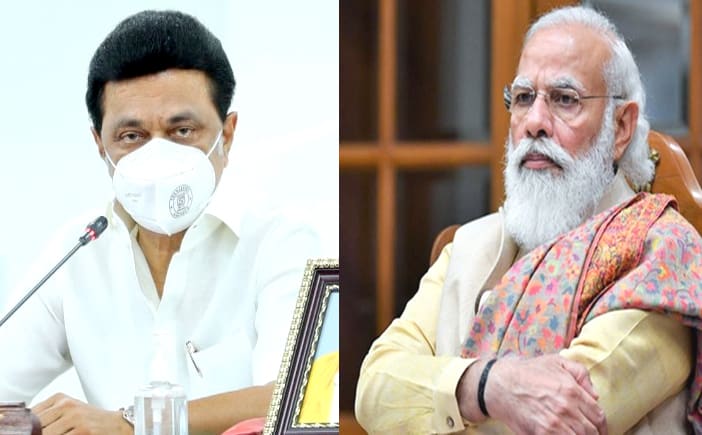 Amid the rising tension between the Tamilnadu and the Karnataka governments over the Mekedatu dam project, Chief Minister M K Stalin is slated to visit New Delhi on 18 July.
Sources said that Stalin will be meeting President Ram Nath Kovind, Prime Minister Narendra Modi and other Union Ministers to discuss the issue and urge them to stop Karnataka from construcing the dam.
Sources said that Karnataka Chief Minister B S Yediyurappa has sought time to meet Modi today evening.
It may be noted that an all-party delegation from Tamilnadu is already in Delhi to meet Union Jal Shakti Minister Gajendra Singh Shekhawat.

0

0