'No place for Sasikala in AIADMK'
23 June 2021, 1:51 pm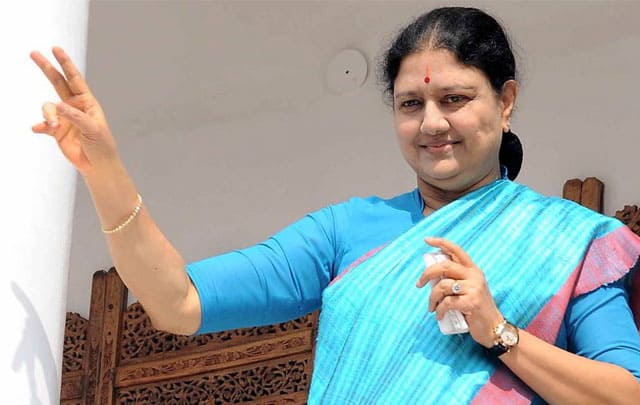 A resolution was passed at a meeting of Thiruvallur AIADMK which stated that there is no place for Sasikala in the party.
The resolution was passed by former Minister and AIADMK leader B V Ramana.
Recently, Sasikala hinted of returning to active politics and has also talked about return to AIADMK, saying the "cadres are unhappy" and "worry for party present position". In an audio clip of her purported conversation with a party worker doing round on social media, Sasikala said she had distanced herself from the party because the present leadership had claimed it would win Tamil Nadu assembly polls.
"I am fine and surely I will come to the party. The AIADMK cadre is unhappy and worried about the party's present position. What…. may come, my entry is definite. They said they will win, and that's why I had set apart myself. But they didn't win," she said.

0

0