Sunday continues to be lockdown in TN following Covid spread
21 January 2022, 4:34 pm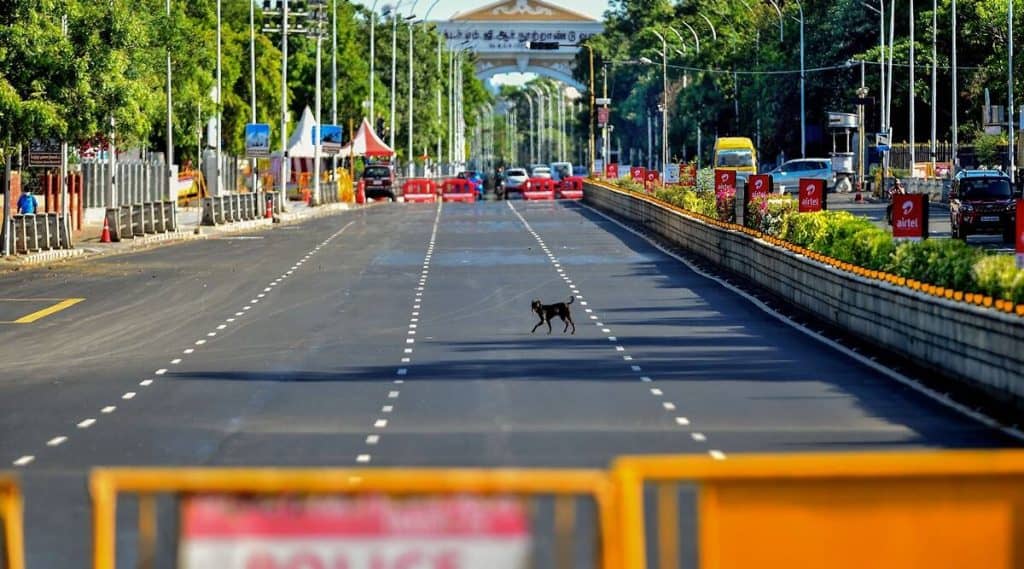 As Covid cases in Tamil Nadu continue to surge, the State government on Friday, announced complete shutdown on Sunday (January 23). Earlier, the State went into full lockdown on January 9 and 16.
Yesterday, the State added 28,561 new infections to its Covid aggregate, which rose to 30,42,796 while 39 more fatalities took the toll to 37,112. Chennai, which accounted for majority of the fresh cases, has reported a decline with 7,520 new cases followed by Coimbatore 3,390, Chengalpattu 2,196, Kanniyakumari 1,148.
On Thursday, Chennai had recorded 8,007 cases.

0

0