Covid: Adyar, Kodambakkam, Teynampet worst hit in Chennai
5 January 2022, 3:53 pm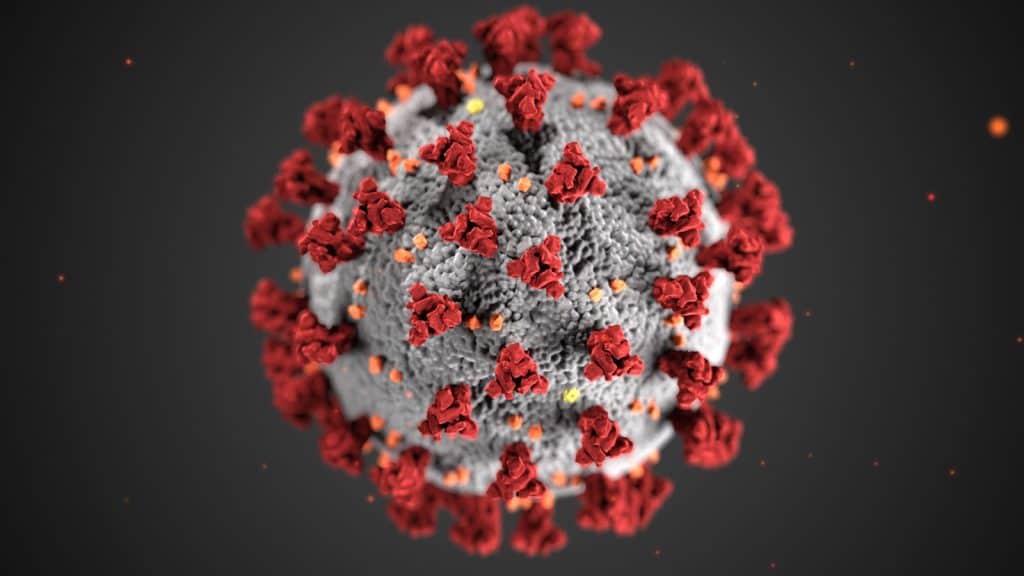 The highest number of active Covid-19 cases in the city are in Adyar, Kodambakkam and Teynampet zones, sources said. Thiru Vi Ka Nagar registered the highest number of Covid-19 deaths, it is learnt.
Meanwhile, the Greater Chennai Corporation has reopened 15 of its screening centres, where those infected would be screened before being guided onto the next course of treatment.
On Tuesday, officials brainstormed on prevention methods and concluded that it was important to increase restrictions to slow down the transmission rates.

0

0