DMK MP's son dies in road accident
10 March 2022, 4:12 pm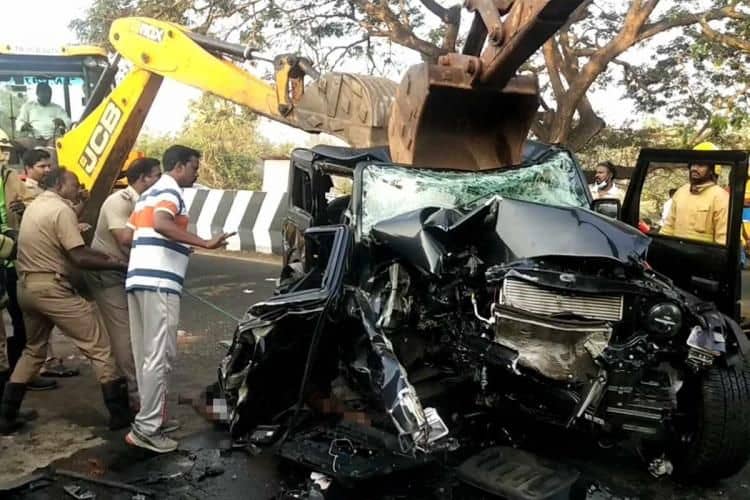 Rakesh, the 22-year-old son of DMK Rajya Sabha member N R Elango died in a road accident today.
The mishap happened when he was on his way to Puducherry with a friend in the early hours of today, the police said.
According to Villupuram police, the vehicle bearing the registration number TN-02-CC-1000 rammed into the divider at Keezhputhupattu village on the East Coast Road, near Kottakuppam at the district's border.
'When the vehicle was coming at a high speed, a cow suddenly crossed the road. They tried to avoid hitting the cow and lost balance,' a release from the Villupuram district police said.
While the co-passenger, K Vedha Vikash (21), sustained grievous injuries, Rakesh died on the spot.

0

0