IMFA Q4 net profit jumps to Rs 143 cr
25 May 2022, 1:14 pm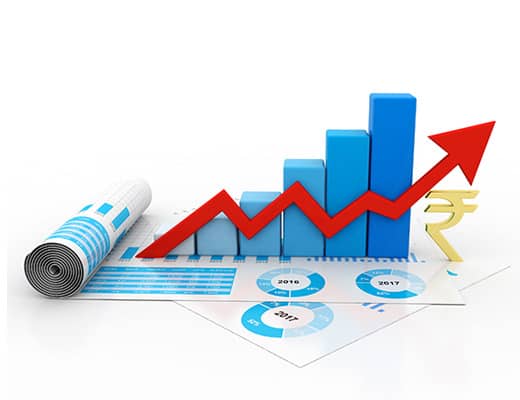 consolidated net profit at Rs 142.58 crore for the quarter ended March 2022.
The company had posted consolidated net profit of Rs 65.40 crore in the year-ago period, IMFA said in a regulatory filing.
The consolidated income of the company during the January-March period increased to Rs 761.46 crore, as against Rs 587.95 crore in the year-ago period.
'The robust performance of FY'22 is a result of steady operations and exceptional realisations for ferro chrome which has enabled us to prepay all long term debt.

0

0