RBI restricts continuous tenure of UCB MDs to 15 years
26 June 2021, 6:00 pm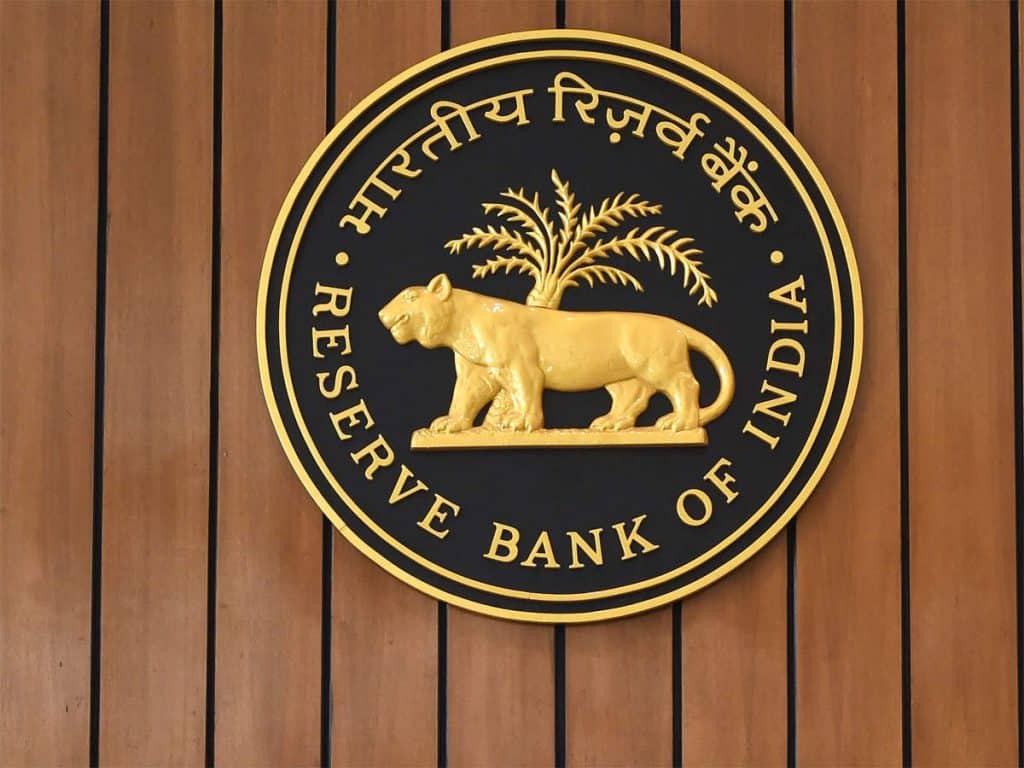 The Reserve Bank of India has limited the maximum continued term of managing directors and whole time directors (WTD) of urban cooperative banks (UCBs) to 15 years in a series of steps taken to ensure professional management of these institutions that have often been found undertaking non-transparent activities right at the top.
In the latest directions given by the RBI on appointment, re-appointment and termination process of MD and WTD of UCBs, the apex bank has said that an individual will be eligible for re-appointment as MD/WTD in the same bank even after finishing continuous 15 year tenure but only after a minimum gap of three years, subject to meeting other conditions. Moreover, during this three-year cooling period, the individual shall not be appointed or associated with the bank in any capacity, either directly or indirectly.
In general, the RBI has directed that the tenure of MD/WTD shall not be for a period more than five years at a time subject to a minimum period of three years at the time of first appointment, unless terminated or removed earlier, and shall be eligible for re-appointment. The performance of MD/WTD shall be reviewed by the Board annually, the apex bank said.

0

0