China to permit 'some' Indian students to return
30 April 2022, 12:42 pm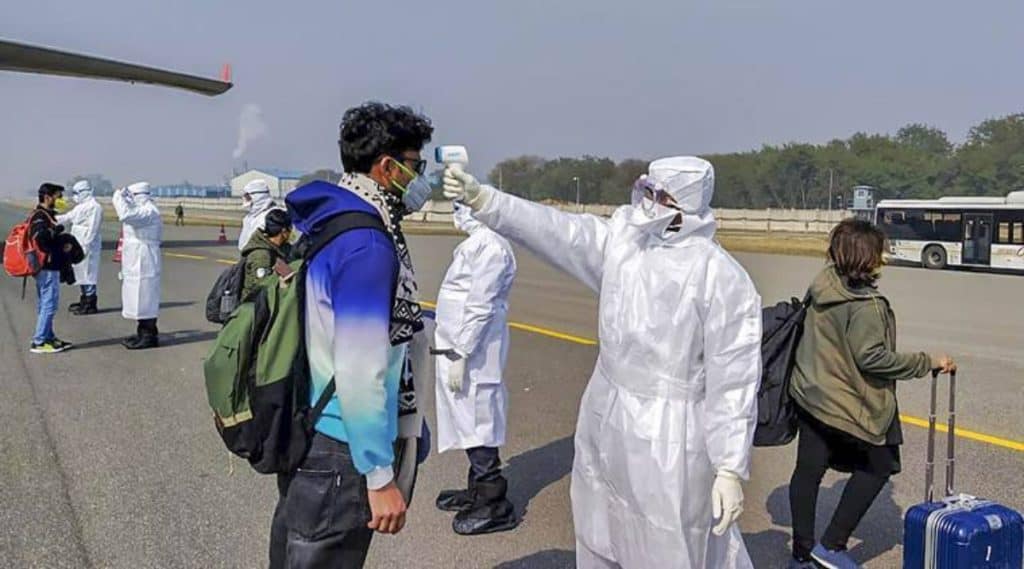 China on Friday announced plans to permit the return of some' Indian students stranded in India for over two years following the visa and flight restrictions imposed by Beijing due to the Covid pandemic.
Chinese Foreign Ministry spokesman Zhao Lijian told a media briefing here that China attaches high importance to Indian students' concerns about returning to China for studies.
We have shared with the Indian sides the procedures and experience of other countries' students returning to China.
Actually, the work for Indian students' return has already been started. All that remains to be done is for the Indian side to provide the list of students who really need to come back to China, he said.

0

0