Covid: China puts 26 mn people under lockdown
30 March 2022, 12:18 pm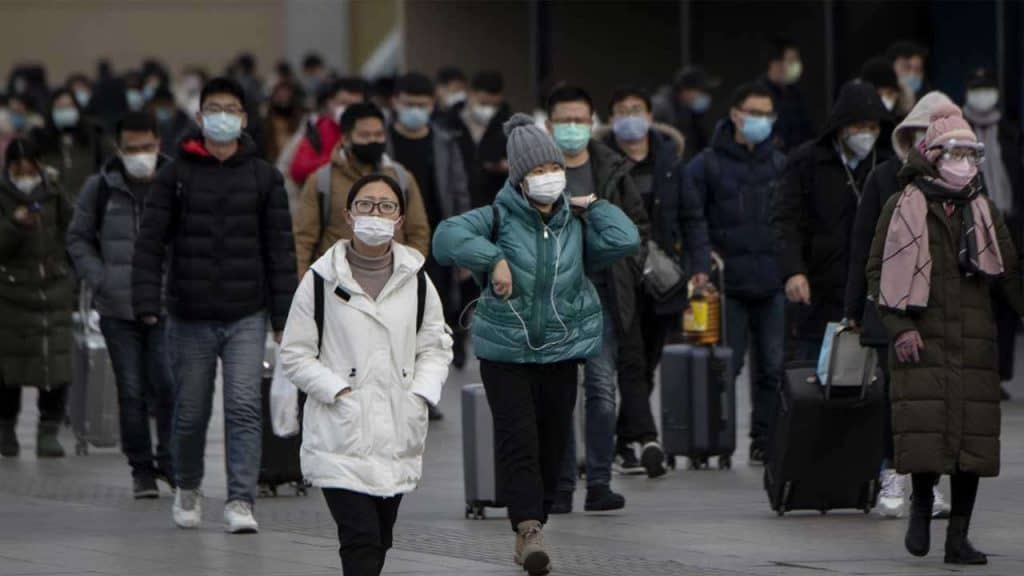 Amid concerns about a possible fourth wave of Covid-19 hitting India, China has decided to put its largest city of Shanghai, which has a population of over 26 million, under lockdown due to record coronavirus cases.
A record 3,450 asymptomatic Covid-19 infections were reported in Shanghai on Sunday, accounting for nearly 70% of the nationwide total, along with 50 symptomatic cases, the city government said.
The snap lockdown, announced by Shanghai`s city government on Sunday, will split the city in two roughly along the Huangpu River for nine days to allow for staggered testing. Shanghai's Pudong financial district and nearby areas will be locked down from early Monday (March 28) to Friday as citywide mass testing gets underway, the local government has said.

0

0