Solid Waste Management Work: Court issued sensational order to Coimbatore Corporation
18 July 2023, 6:33 pm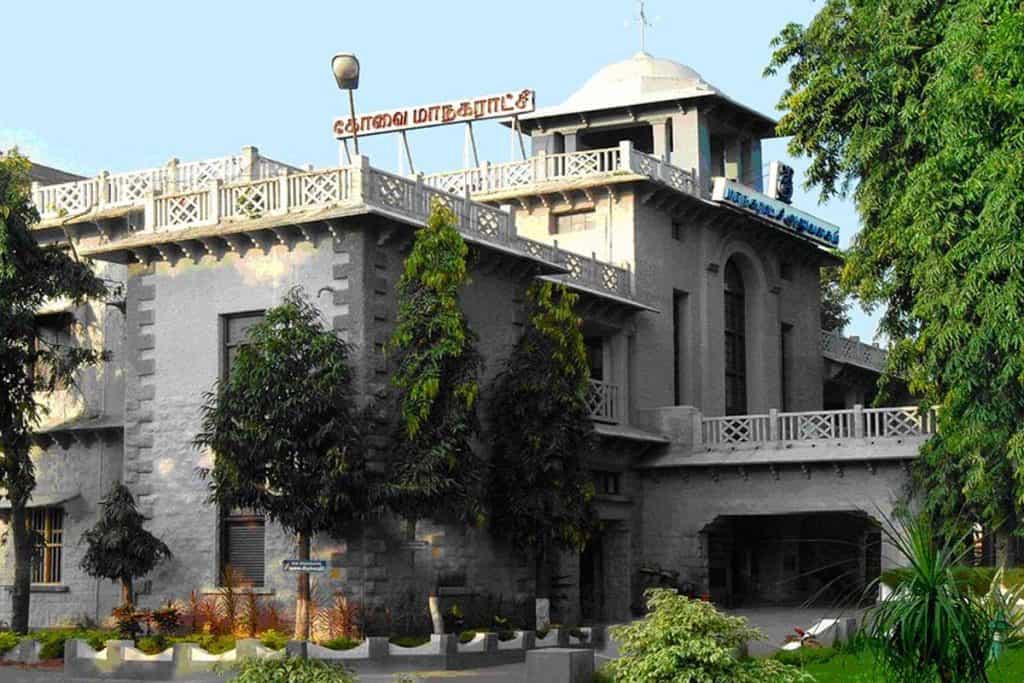 VARDHAN INFRASTRUCTURE LIMITED was carrying out solid waste management work in Coimbatore Corporation through dump trucks. The work was extended for about 3 years after the contract period ended.
But, Coimbatore Corporation failed to provide the price escalation for the extended period. So, they had filed a case against the Coimbatore Corporation that they did not provide price escalation for the extended period and they should provide the necessary price increase.
And, the case came up for hearing today. Judge Soundar has issued an order to the Coimbatore Corporation to make a necessary review within 6 weeks and to give the price hike.

0

0